Bringing Joy & Happiness To Homes Across The Treasure Valley
Stress Less And Live More!
Find out why ProTouch Cleaners is the premier home cleaning service in Boise and throughout the Treasure Valley. Increase your comfort and productivity when you let our highly-trained cleaners work their magic on your home or apartment. Relax in your spotless and organized environment. We can take care of laundry and light housekeeping, too! At ProTouch Cleaners, our attention to detail is second to none.
We can customize our service to fit your needs, whether it's occasional or recurring cleaning, top-to-bottom deluxe cleaning, or move-in, move-out cleaning. Our easy, no-hassle pricing is based on square footage and number of bathrooms. We're mobile friendly and no initial visit is needed. Let our friendly and professional staff make your life a little easier!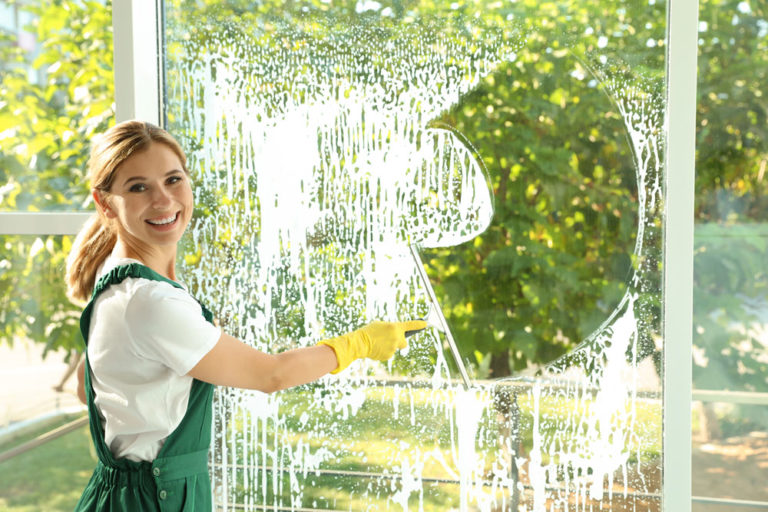 100% Satisfaction Guarantee
We provide peace of mind. If we fall short of your (or our) exacting standards, we will return and make it right. Best of all, we come back with a smile to fix what was missed!

Safety And Security
Our staff is thoroughly vetted for your security. All employees are background and reference-checked and we conduct in-person interviews.

Highly-Trained Staff
We are very selective in our hiring process and we train all our staff to clean to a very high standard. Our recurring clients appreciate having the same friendly face each visit.

Easy, No-Hassle Customer Service
We offer the convenience of online booking and payment, email and text reminders, and the ability to leave personalized notes for your cleaners. We're mobile friendly, too!
Additional Cleaning Services :
Disinfecting Service For Our Boise Customers
Would you like the comfort of added protection? Our standard cleaning removes dirt, grime, and impurities from your home's surfaces. For added protection, consider our Disinfecting Service. Available as an add-on or standalone service, we use hospital-grade, EPA-certified disinfecting cleaners on horizontal and high-touch areas.
Office & Commercial Cleaning In Boise
Do you have a small office in need of cleaning services? We offer the same consistent and reliable cleaning service for small businesses, including counselors and therapists, small office spaces, and boutique tech companies. Give us a call to see what we can do for you.
Boise's Window Cleaning Experts
Would you like clean and sparkling windows? Improve your view with ProTouch Window Cleaning. We offer services for both residential and commercial properties (up to three stories). Let us know how we can help you!
Turnover Cleaning For Your Boise Vacation Rental
Do you own, host, or manage a vacation rental property? We know that expert and timely cleaning is vital for your guests and your business. Let us take care of your turnover cleaning, laundry and restocking tasks. With ProTouch professionals, your guests will be pleased and you can relax!