House Cleaning
Our highly-trained team members are dedicated to providing you with fantastic service. Room by room, we have a checklist that will leave your home fresh and sparkling with our recurring and deep cleaning services.
Try us for 3 months and if you're not completely THRILLED with our service we'll give you a month FREE*
*Valid for weekly and bi-weekly recurring service only. Must respond to post-clean surveys every clean. Other restrictions may apply.
We provide convenient & affordable house cleaning and window washing services in Boise, Meridian, Eagle & surrounding cities. Get instant pricing now!
We provide convenient & affordable house cleaning and window washing services in Boise, Meridian, Eagle & surrounding cities. Get instant pricing now!
Trustworthy & Professional Boise House Cleaners
We bring you consistent and thorough house cleaning designed to enhance your quality of life. Our services include recurring house cleaning, deep cleans, move-in move-out cleans and window cleaning to keep your home looking great inside and out, for the greater Boise community. We provide instant free estimates and easy-to-use online scheduling. The Boise House Cleaners You Can Trust!
Trust our professional team to provide you with the best home cleaning service in the Treasure Valley. Our thorough cleaning removes dirt, grime and impurities from your home's surfaces. Clean surfaces mean fewer germs and lower the risk of spreading infection. For enhanced protection, we offer a
disinfecting service using hospital-grade, EPA-certified cleaners.
We know inviting someone into your home is a big deal. All ProTouch HomeCleaners are carefully vetted by us so we choose the right person to care for your home.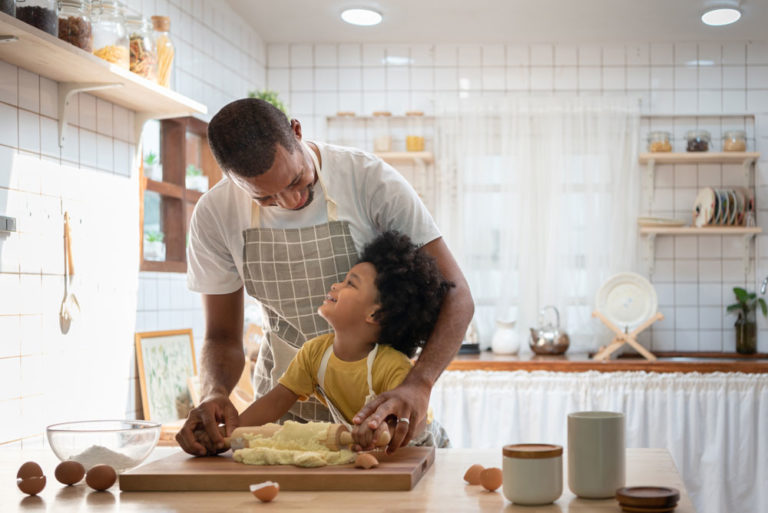 Easy, Online Scheduling. Simple, Transparent Pricing.
We offer simple, flat-rate pricing based on your home's square footage and the number of bathrooms. No surprises, no hidden costs, and no upselling. We simply tell you what we do and then we do it! We serve the Treasure Valley with easy & affordable home cleaning.
Your Trust & Security Are Our Priority

SAFETY FIRST
We are bonded and insured. We rigorously vet all of our HomeCleaners, who undergo identity checks as well as in-person interviews.

SAVING YOU TIME
ProTouch HomeCleaners helps you live smarter, giving you time to focus on what's most important.

ONLY THE BEST QUALITY
Our skilled professionals go above and beyond on every job. They are rated and reviewed after each task.

WORRY-FREE CLEANING
We bring our own safe supplies. Let us know of any special requests and we'll make it happen.

SEAMLESS COMMUNICATION
Online communication makes it easy for you to stay in touch with your HomeCleaners.

CASH-FREE PAYMENT
Pay securely online only when the cleaning is complete.
Jennifer and Tanya from ProTouch Cleaners just did a fabulous job cleaning my mobile home!! Yay!! In no time at all they efficiently and expertly cleaned 1,400 sq feet house and it looks and smells as clean as could be. They were friendly and easy to work with and kind with my dog. I love the way my house looks and feels.
Jessica and Desiree are the best cleaners I've ever had with a cleaning service. You guys are lucky to have them work for this company because I'm sure they are the reason so many clients are happy. When my family came home they noticed a huge difference and we were all impressed!
Jacqueline was awesome! She did a thorough job and my house looked amazing. She is a hard worker and I would be thrilled to have her back again. Thank you!! Pro touch cleaners have always been on time, friendly and very professional. A very trustworthy company to have come into your home.
We've been using ProTouch for over 2 years now, and are always happy with the level of service they provide. Tanya and Maddisun have always provided great cleaning for our home and are friendly and professional! I'd recommend their cleaning services to anyone that's looking for an affordable, trustworthy home cleaner! Thank you!
I'm very thankful. Our house smells so good! I just want to say thank you because I get very self conscious about my home being dirty, and I truly have tried everything to try to keep it clean but I have realized I just need help! So if someone is reading this and is on the fence about hiring a cleaner- take it from me (I'm not rich) it's SO worth it!
We have been using Protouch Cleaners for the past year and have enjoyed working with their staff to do deep cleaning in our bathrooms, floors and kitchen areas. For the past two services, Brenna has been the person assigned to our house and really have enjoyed working with her and her attention to detail.
I've been using ProTouch for a couple of weeks and they are absolutely amazing. Brenna normally cleans my house and she always leaves my home looking spotless and clean. I love her attention to detail and all the little touches she does around the house. I highly recommend if you're looking for a services.
This was my first time ever hiring professionals to clean for me. I'm so happy I hired ProTouch Cleaners. They did a thorough job, called to ask about things I'd not thought of ahead of time, and communicated clearly. Thank you!