Getting the help of a professional home cleaning service can take a big weight off your shoulders, especially if you find yourself consumed by your daily schedule and without having the opportunity to clean your home. No one likes dealing with a messy home, as this can cause further feelings of discomfort or anxiety that distract you from focusing on other important routines in your life. 
If you've hired a house cleaning service for the first time, you may be unsure of how to prepare for the first session. Are there any important steps you should be taking, to make sure the house cleaner coming to your home is able to complete the cleanup service without any obstacles? Do you need to purchase any special cleaning products, or do you have to start the cleanup process yourself? There are actually a few tasks you can do so the house cleaner coming to your home can do their part in leaving your home free of dirt and ready for you and your household. Here are a few things you should be doing to prepare for a house cleaner to enter your home.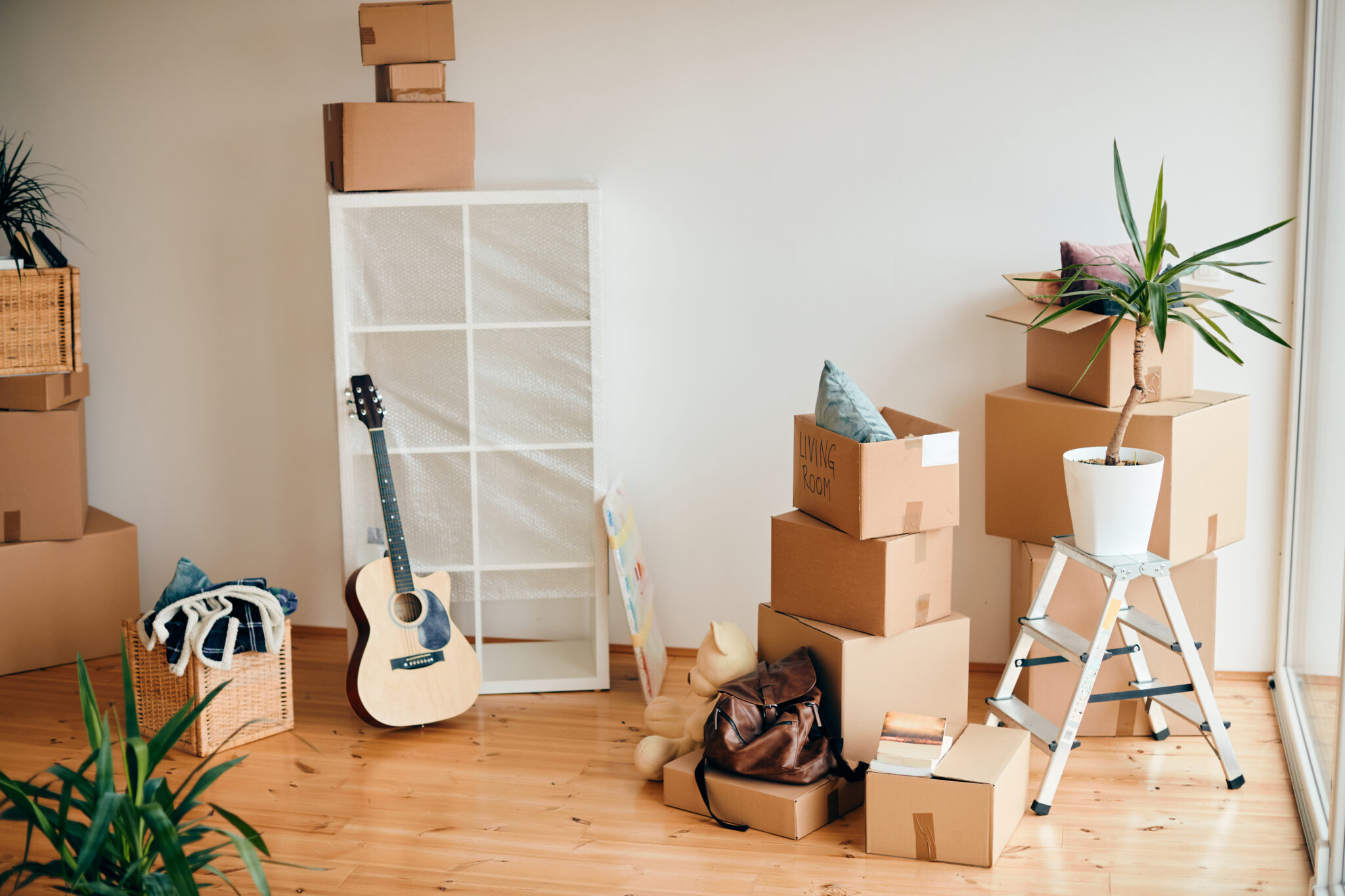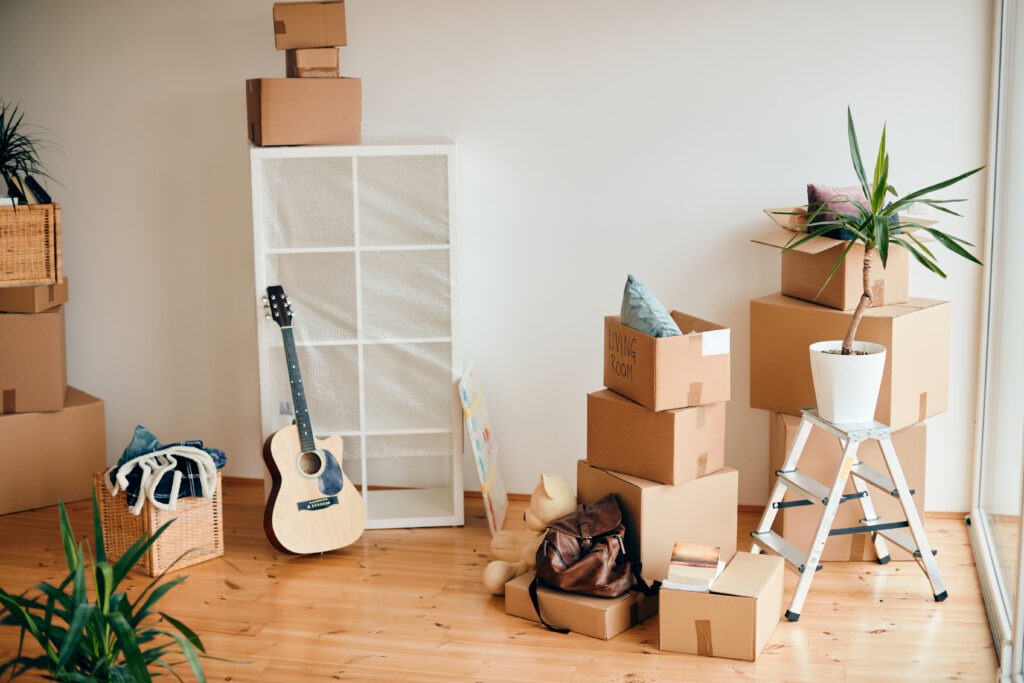 Many house cleaners appreciate when floors are cleared, so they can get right to vacuuming and mopping as needed. This means making sure any children's toys or pet toys are put away in a secure location where they will not become an obstruction for the house cleaner. Also, be sure to pick up any clothes strewn about the floor, or even shoes that may not be where they belong. By having the floors cleared off, house cleaners can begin the cleaning process without a single hitch.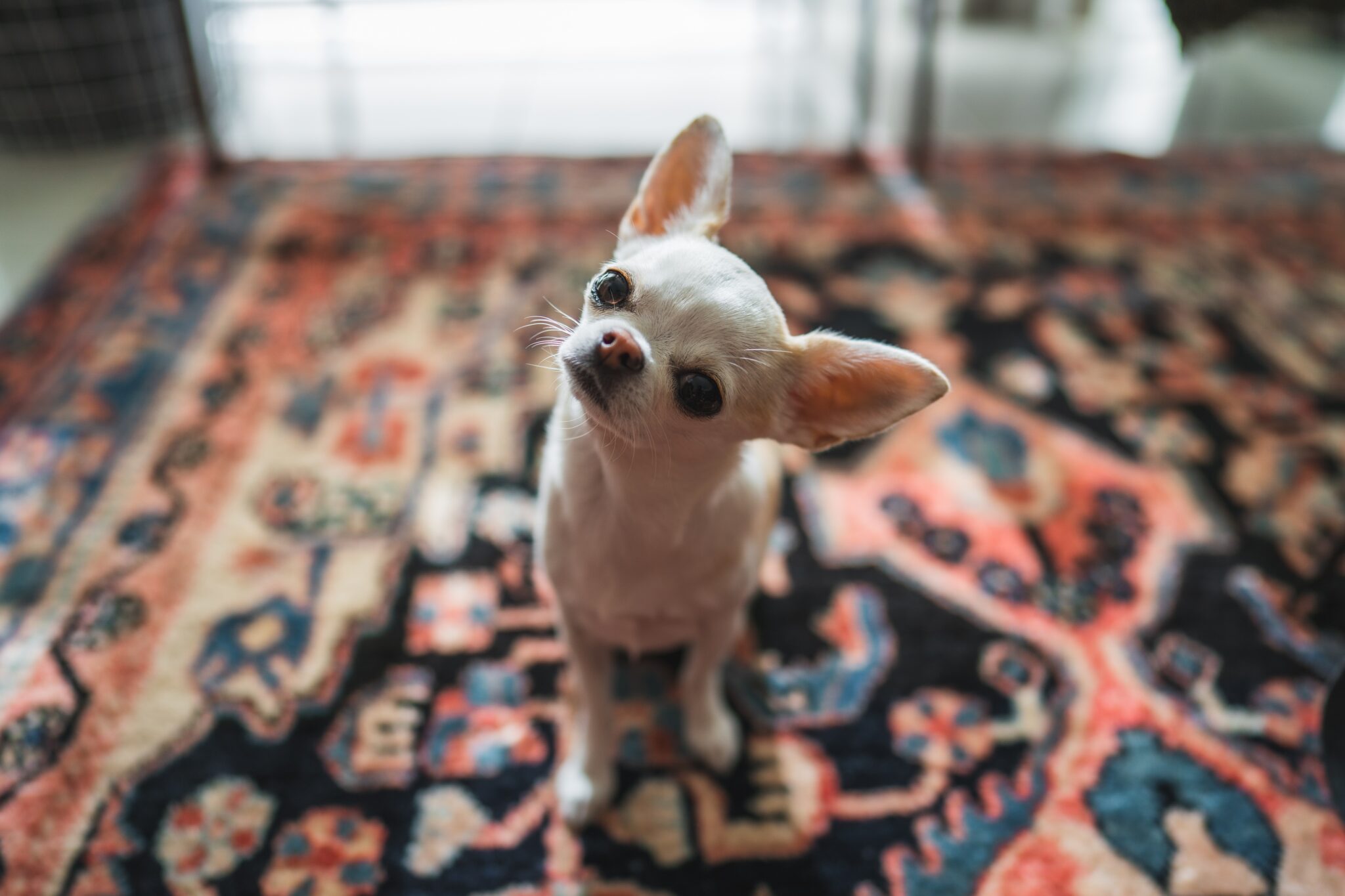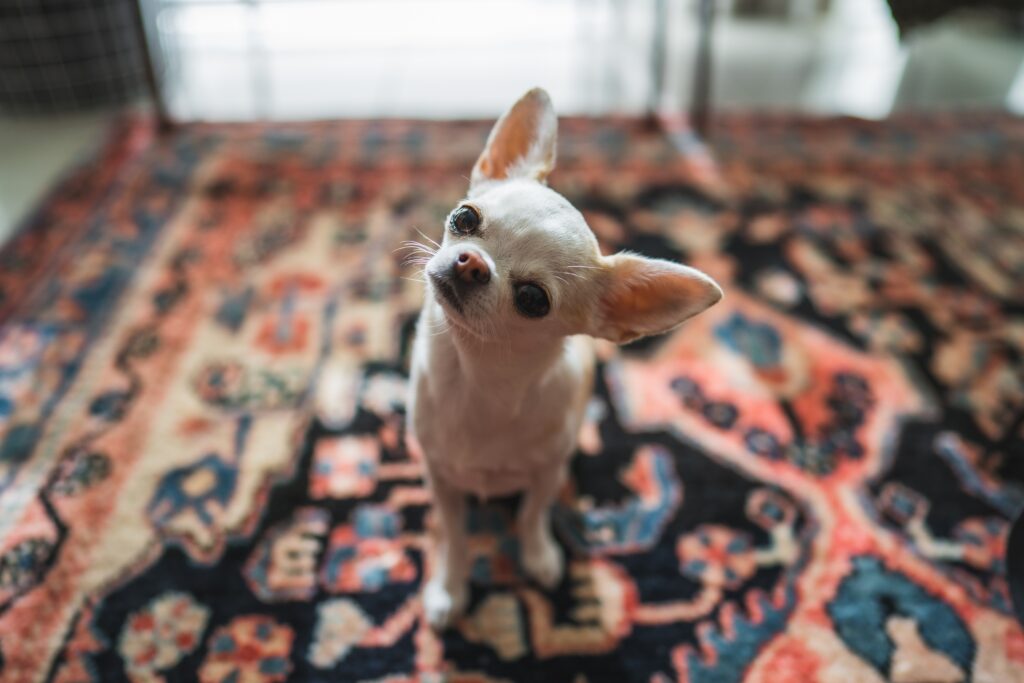 If you have a brand-new house cleaner visiting your home, it is always recommended to secure any pets that reside in the home. Unless your house cleaner and pet are familiar with each other, it is always better to be safe than sorry. Some dogs and other pets don't react well to strangers in the home, so it may be a better job to keep pets secure, so your house cleaner can focus on completing all cleaning tasks as efficiently as possible.
Ask Questions Or Leave Special Requests
Especially when it comes to working with a new house cleaning service, always be sure to ask any questions or leave special requests/instructions beforehand. It is important to communicate with house cleaners, and let your needs be known so they can accommodate. For example, if your shower tile has some grime that's been driving you crazy, let the house cleaner know this is a particular area you'd like them to focus on during the cleaning process. If you want to and have the time to do so, be prepared to complete a short rundown of some of the most important cleaning services your house needs with the cleaner before they get started on their cleaning services. Having clear communication with the house cleaner ensures you get the services you need!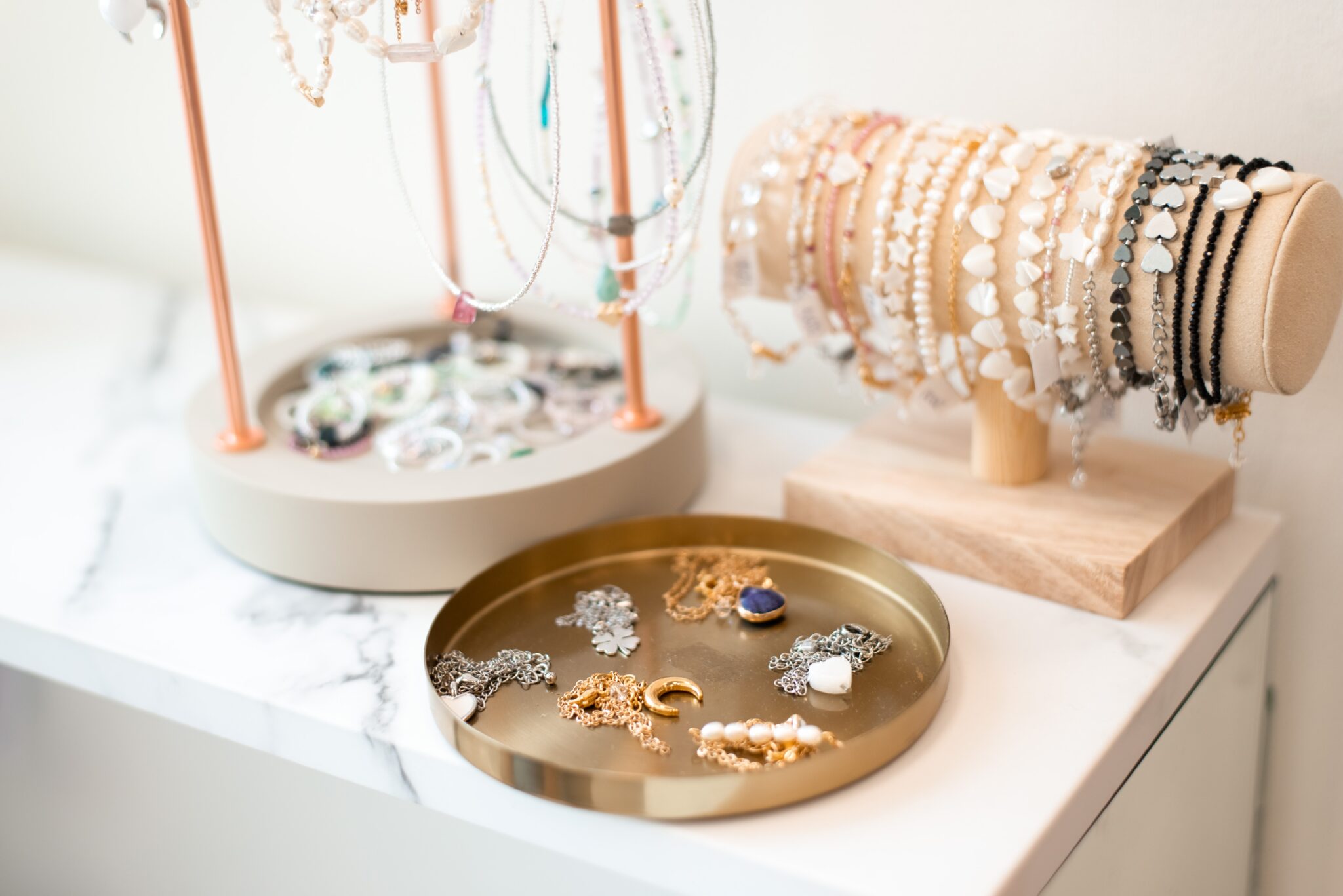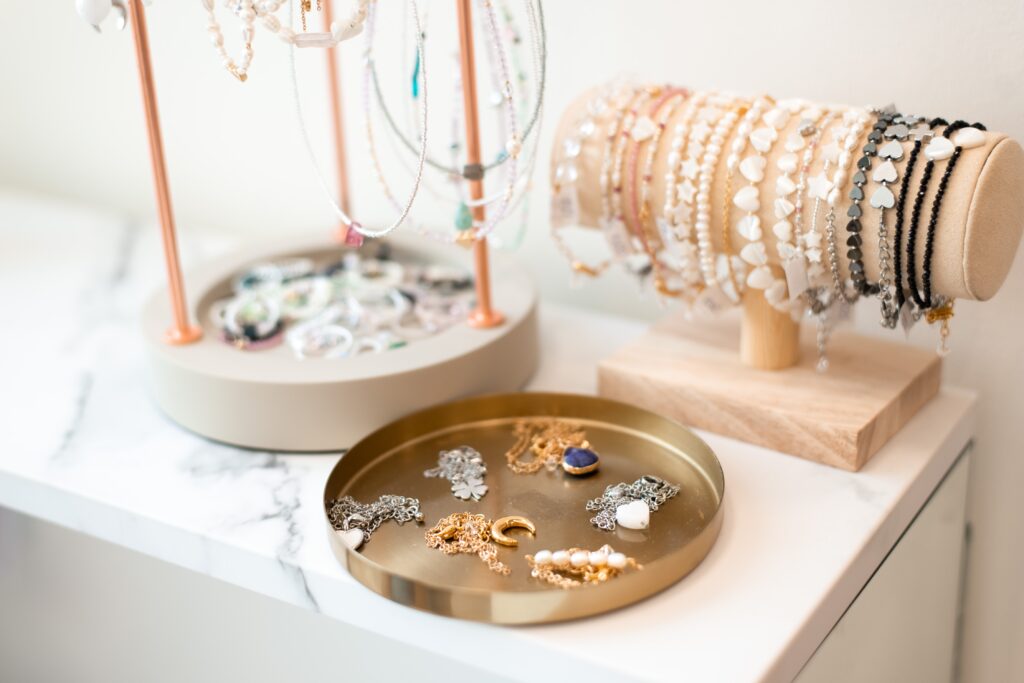 If you're worried about certain fragile family heirlooms while going through a house cleaning service, it is best to put them away somewhere safe. If you have fragile items that need to be cleaned, just make sure to give the house cleaner a heads up, so they know to take extra precaution when it comes to those delicate valuables you may have in the home. 
If you've made breakfast/lunch before a house cleaning session, it is best to put all the items away before the house cleaner gets there. Though the cleaners may wipe down counters and appliances, it is usually not a part of their list of tasks to put away food or sometimes even wash dishes. Some cleaning services do load empty dishwashers, but not all. To be courteous, clean up any food messes that may be left out before your house cleaner arrives.
If you have laundry piled up on the floor of your room or even on the bed, it is best to put it away before the house cleaner arrives. Most cleaning services aren't tasked with putting away laundry, and leaving it discarded around the room can prevent the house cleaner from completing tasks such as vacuuming or making the bed. Putting away laundry can ensure your house cleaner gets to work on what they need to do to leave your home nice and clean for you to enjoy.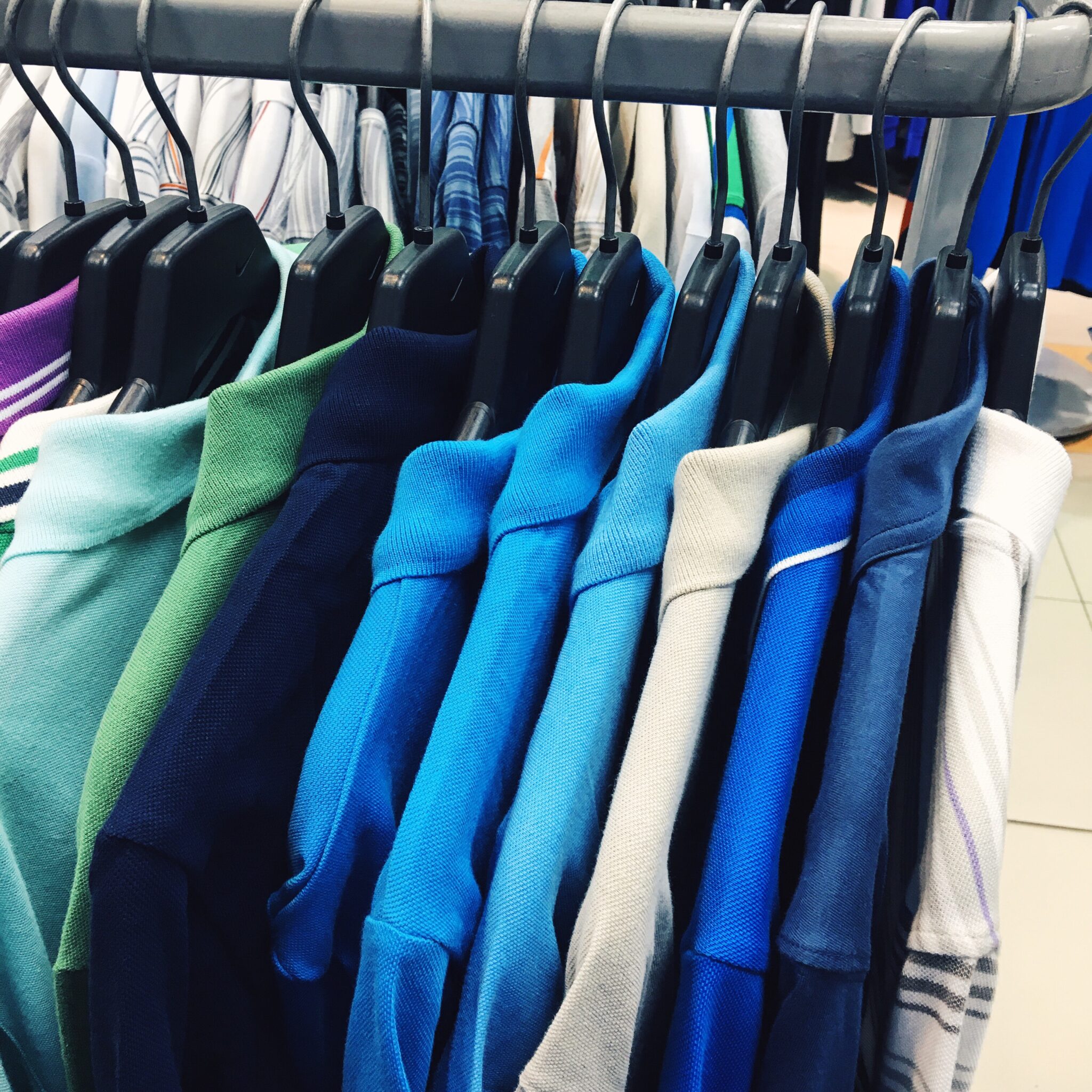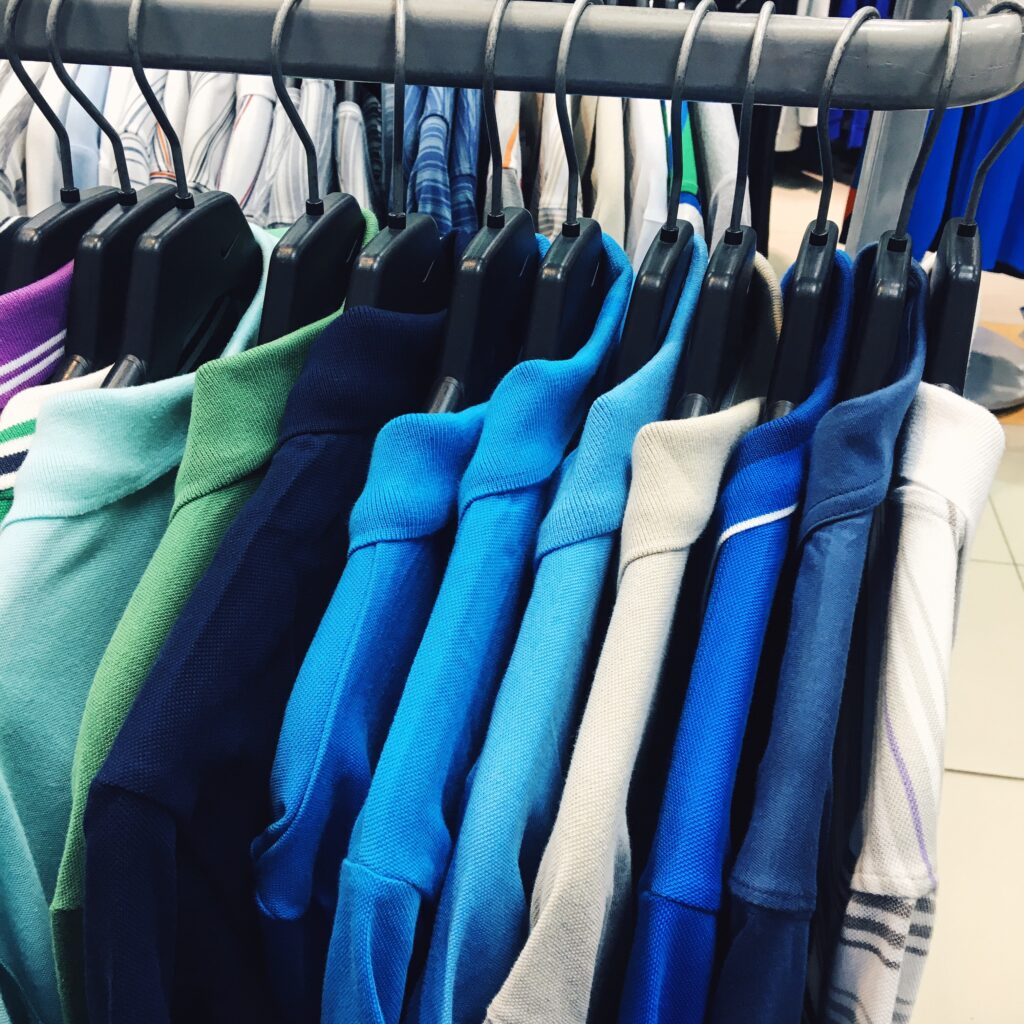 Arguably the room to prepare the most for a house cleaner would be the bathroom. Make sure the bathroom counter is not filled with clutter such as all your skincare, or makeup, or even the household toothbrushes. Same goes for your bathtub. Leaving two or three bottles in the shower is no big deal, but if you've got a collection of shampoos, conditioners, body washes, and so on, it is best to put it away until your house cleaner is finished with the area. Your house cleaner will appreciate it, and you will be able to organize everything back to its place in a squeaky clean bathroom when the house cleaner is done!
Looking For A House Cleaning Service You Can Rely On?
The steps mentioned above should ensure your home is ready for a cleaning service. By keeping your home ready, you can be sure the house cleaner will complete a thorough job in all the necessary areas of your home. 
Are you still looking for an expert house cleaning company you can turn to when it comes to daily cleaning services, or a detailed deep-cleaning job? ProTouch Cleaners is the trusted house cleaning company you can call. We provide service to Boise and surrounding areas. Don't settle for anything less than a stellar house cleaning job. Contact us now to learn more about the cleaning services we offer, so you can be one step closer to a sparkling clean home!