Getting a carpet cleaning service for your home can be just what's needed to leave your home feeling squeaky clean, as well as breathe some new life into your carpeting. Carpet can be a magnet for all types of dirt and grime, including dust, pet hair, insect musks, bacteria, and more. This is why it is highly recommended homeowners invest in a carpet cleaning job from qualified experts.
Never had a carpet cleaning service completed before? Are there any extra measures you should take beforehand to ensure the cleaners can finish a thorough and attentive job? There are some key steps that any homeowner can take to make sure the carpet and adjoining area are prepared for a professional cleaning. Here are a few tips on how to prep beforehand before welcoming carpet cleaners into your home!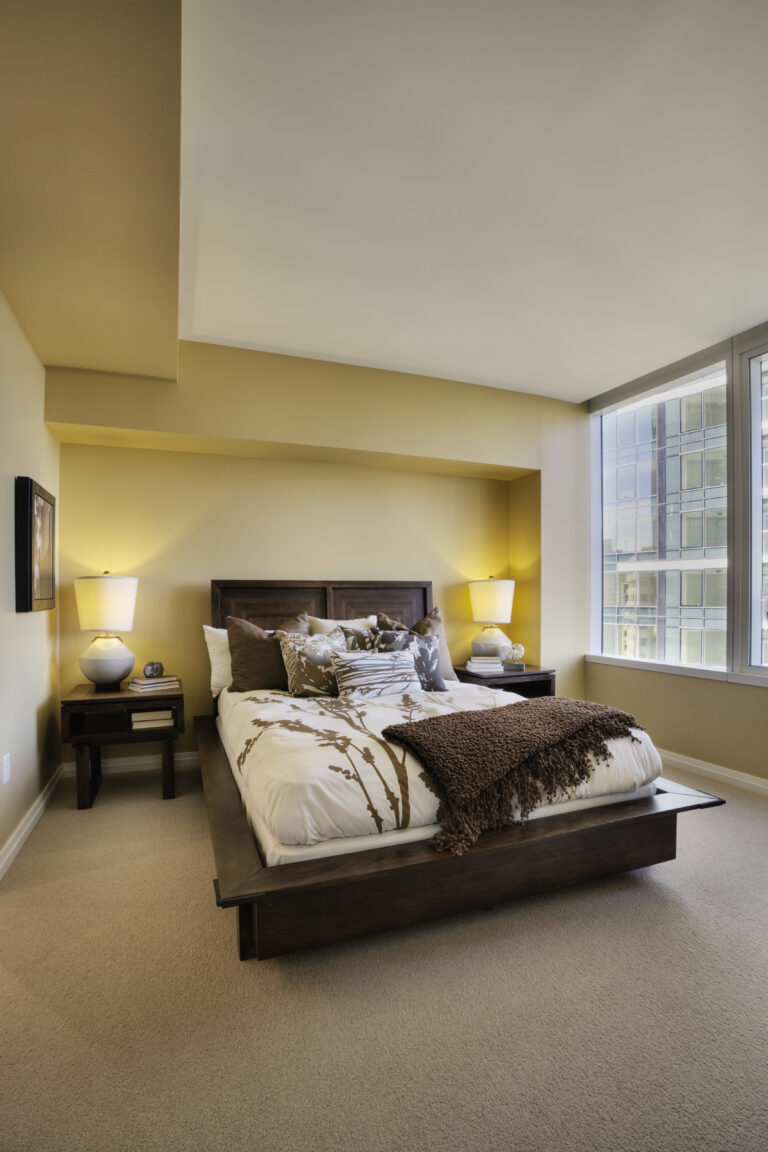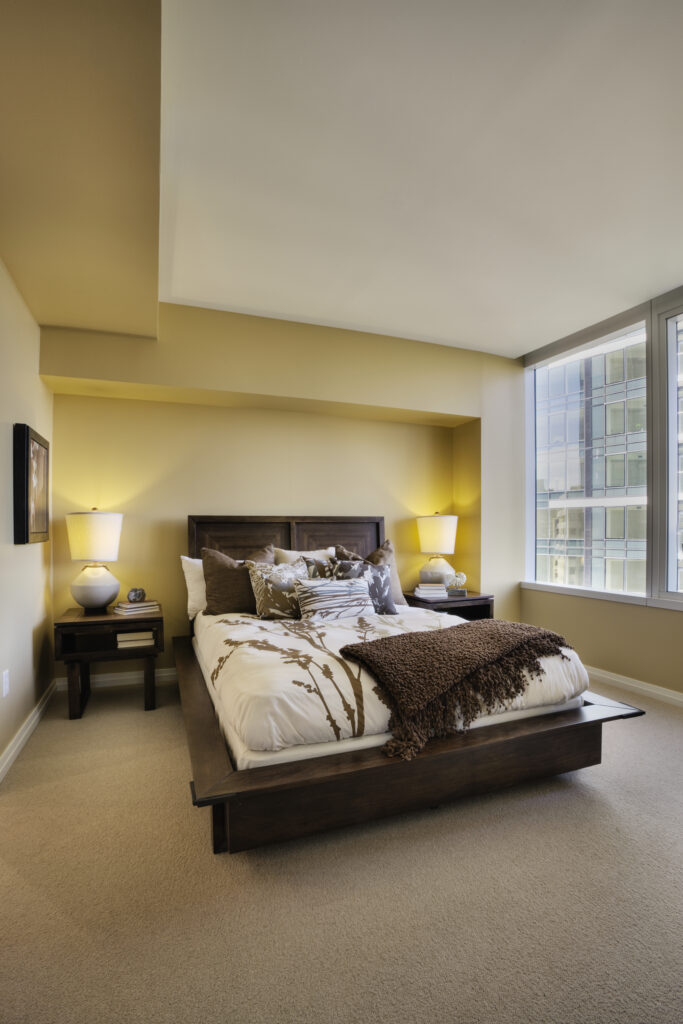 One of the most important things you can do before getting a professional carpet cleaning service is vacuuming the carpet. This is especially crucial if it is an area in the home with a lot of traffic, which means people (and pets) are walking on it all the time. Vacuuming helps get rid of surface dirt, so the carpet cleaners can focus on the grime and other dirt that is deeply embedded in the carpet's fibers.
If you have small children or pets that are constantly leaving toys and other household items strewn on the carpet, be sure to pick the items up before the carpet cleaners arrive. The expert cleaners need the carpet to be completely bare and free of clutter, so they can be sure to complete as rigorous of a job as possible. Also, by getting rid of any items lying around on the carpet, you can ensure no valuables are lost, or that the carpet cleaners' equipment isn't sabotaged by a stray building block or bulkier item.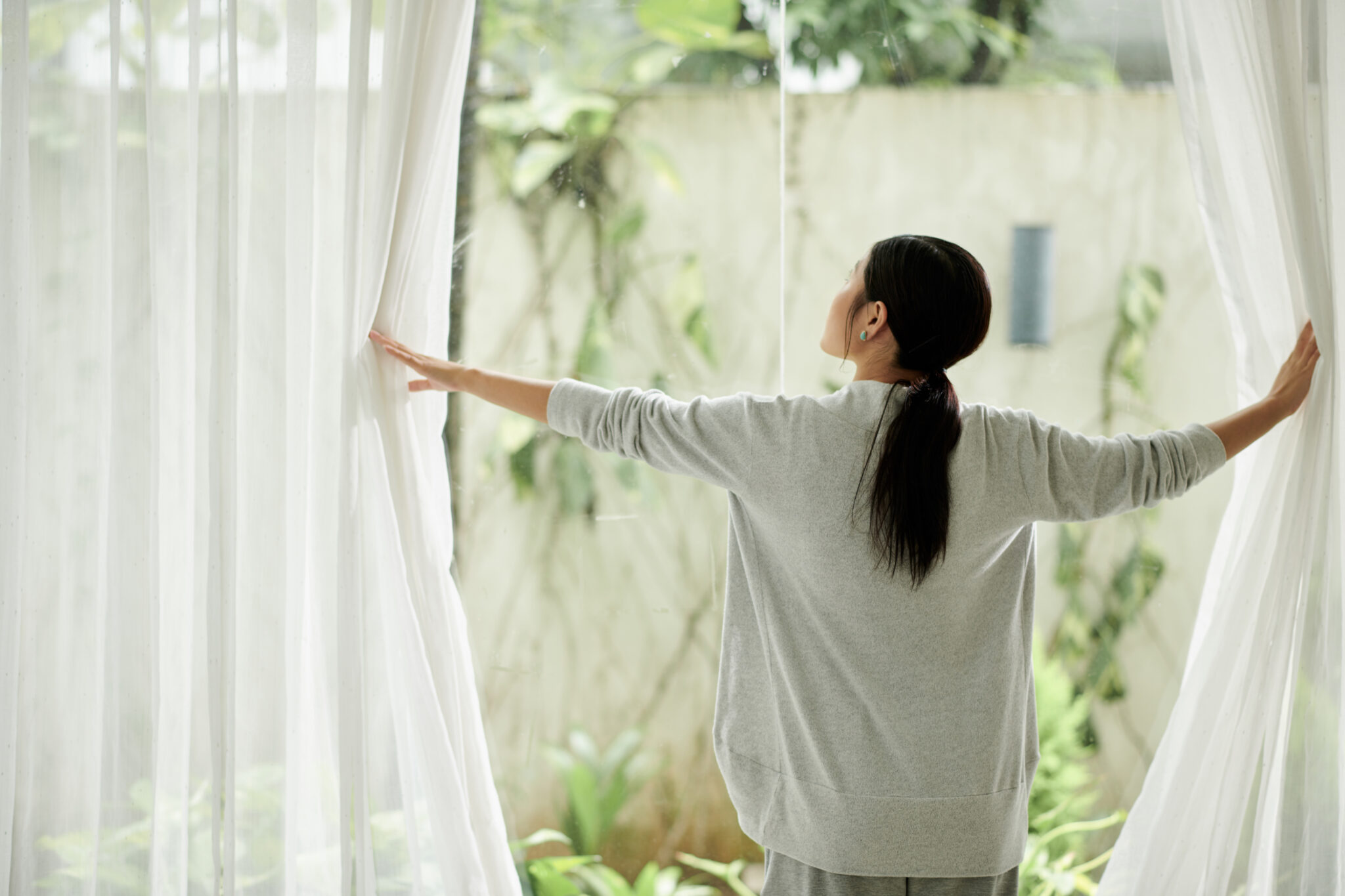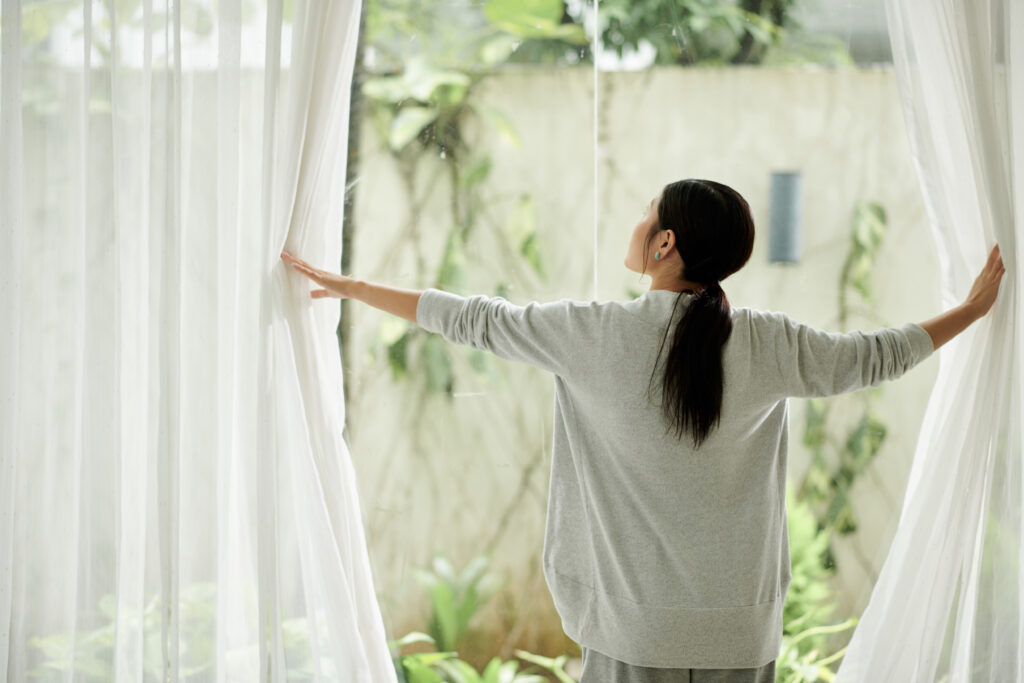 Pin-Up Full-Length Draperies
If your home's windows are adorned with full-length drapes, it is highly recommended you pin them up before having a carpet cleaning service done. You can pin up the draperies, put a rubber band around them, or even toss the drapes over curtain rods. The drapes should be about 6 inches off the ground, to ensure the fabrics are protected from moisture and even the carpet cleaning equipment used.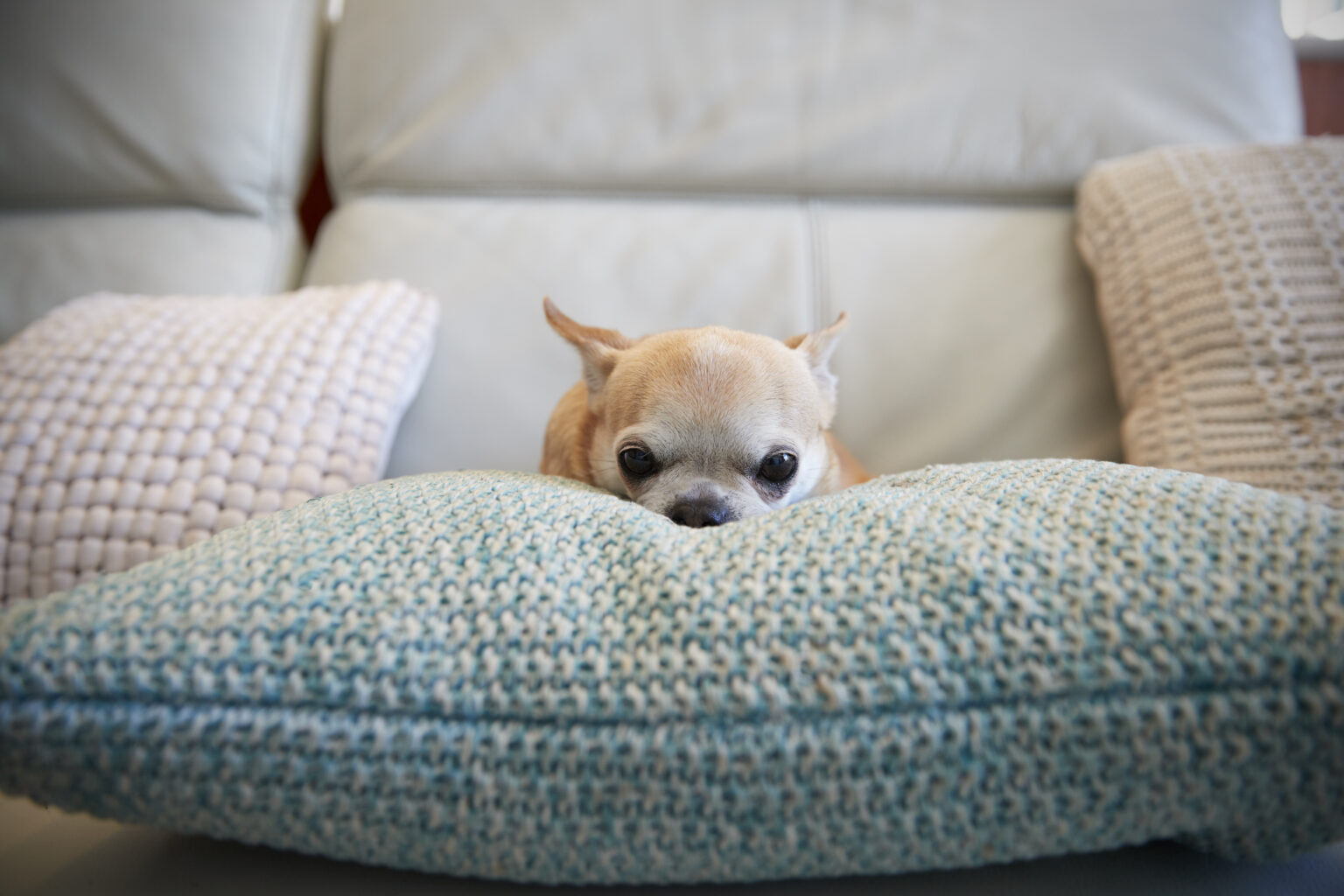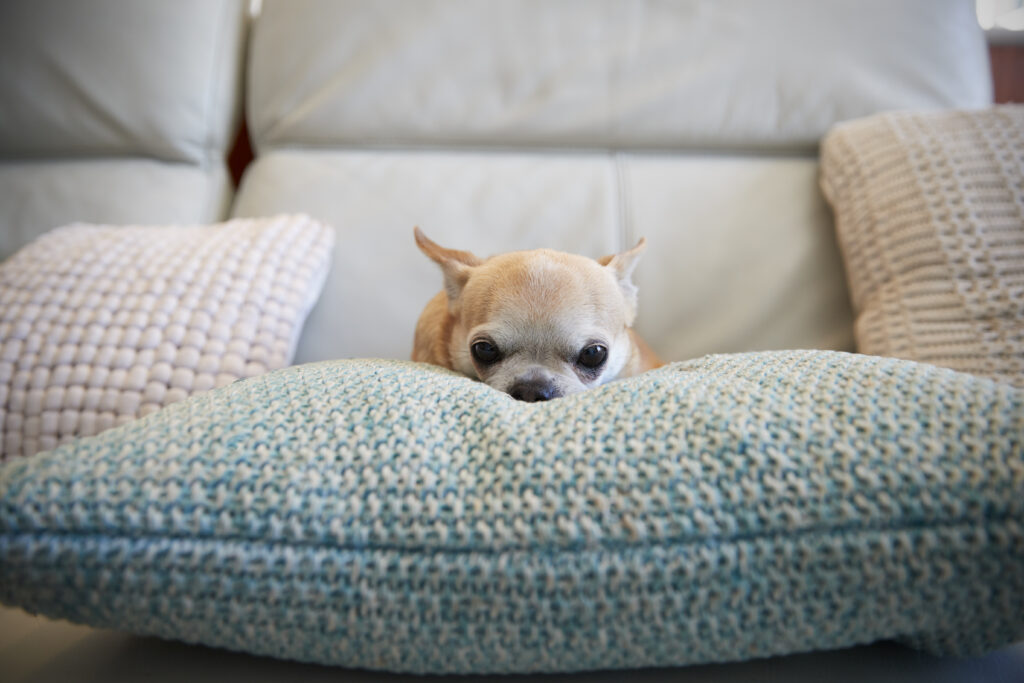 Having enthusiastic pets in the way can distract the carpet cleaners and even prevent them from paying attention to your carpet. Seeing a furry friend can be fun, but not when they are walking over the carpet that is meant to be clean, sniffing around in the carpet cleaning equipment, and perhaps even barking or growling at the cleaning experts who have arrived at your home. It can be a good idea to keep pets secure and play in another area in the home. Make a plan to keep pets off freshly-cleaned carpet for at least a day, so it has plenty of time to dry.
If you're fond of having a lot of knick-knacks in one room where you are getting carpet cleaned, including miscellaneous tables, lamps, and so on, it may be smart to clear off the area! Just like when it comes to getting rid of clutter that may be laying around on the carpet, ensure that any furniture on the carpet is moved out of the way and in another room. You may leave furniture, but the carpet cleaners will clean around it. If you want to make sure every inch of the carpet is cleaned by the technicians, then be sure to move any furniture.
Make Note of Stains that Need to Be Handled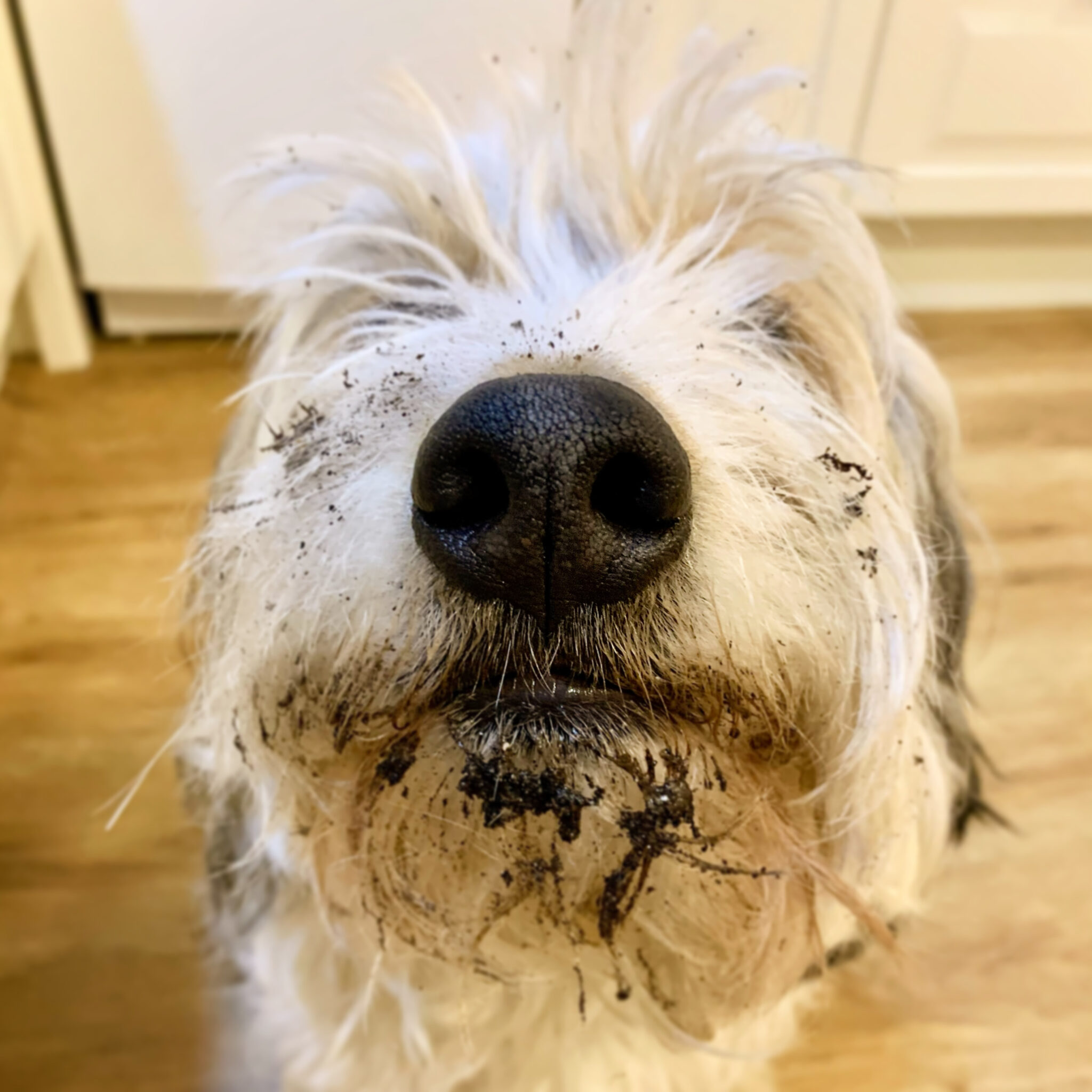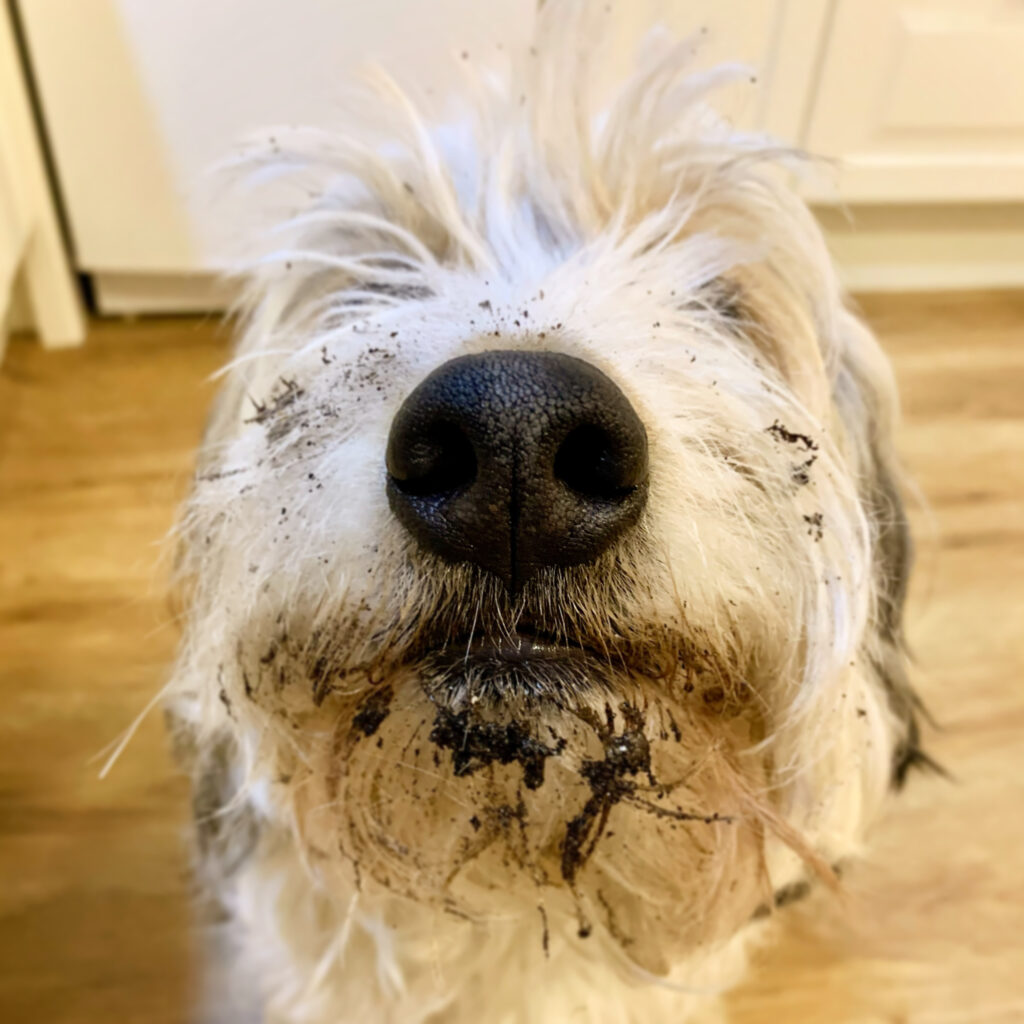 Are there certain stains on your carpet that have become an eyesore for your household and you'd like attention to them during a carpet cleaning? Don't wait for carpet cleaners to note them, bring the stains to their attention! By being direct in the types of stains on your carpet that you would like treated, the carpet cleaners will pay even more attention and complete a more precise carpet cleaning job. Make a note of where these stains are beforehand, so you can better show the carpet cleaners when they arrive.
One recommended tip for homeowners before a carpet cleaning is to think about protection for their walls near the carpet that will be cleaned. Carpet cleaning equipment can be pretty bulky, and consist of large hoses. You may want to consider some painter's tape on the walls, as hoses and other large cords that are part of the carpet cleaning equipment can leave black marks on nearby walls. Consider doorways, corners, and baseboards as areas to possibly tape off, so you don't have to deal with any unexpected staining after the carpet cleaning service concludes!
If you're still unsure of what steps to take when it comes to preparing your carpet for a professional cleaning, the best thing to do is speak to the company you are choosing to work with! By speaking with the company, you may even be given a checklist of recommended tasks to complete. This way, you can be more confident that you are completing the necessary steps to help the expert carpet cleaners come your way, instead of slowing them down!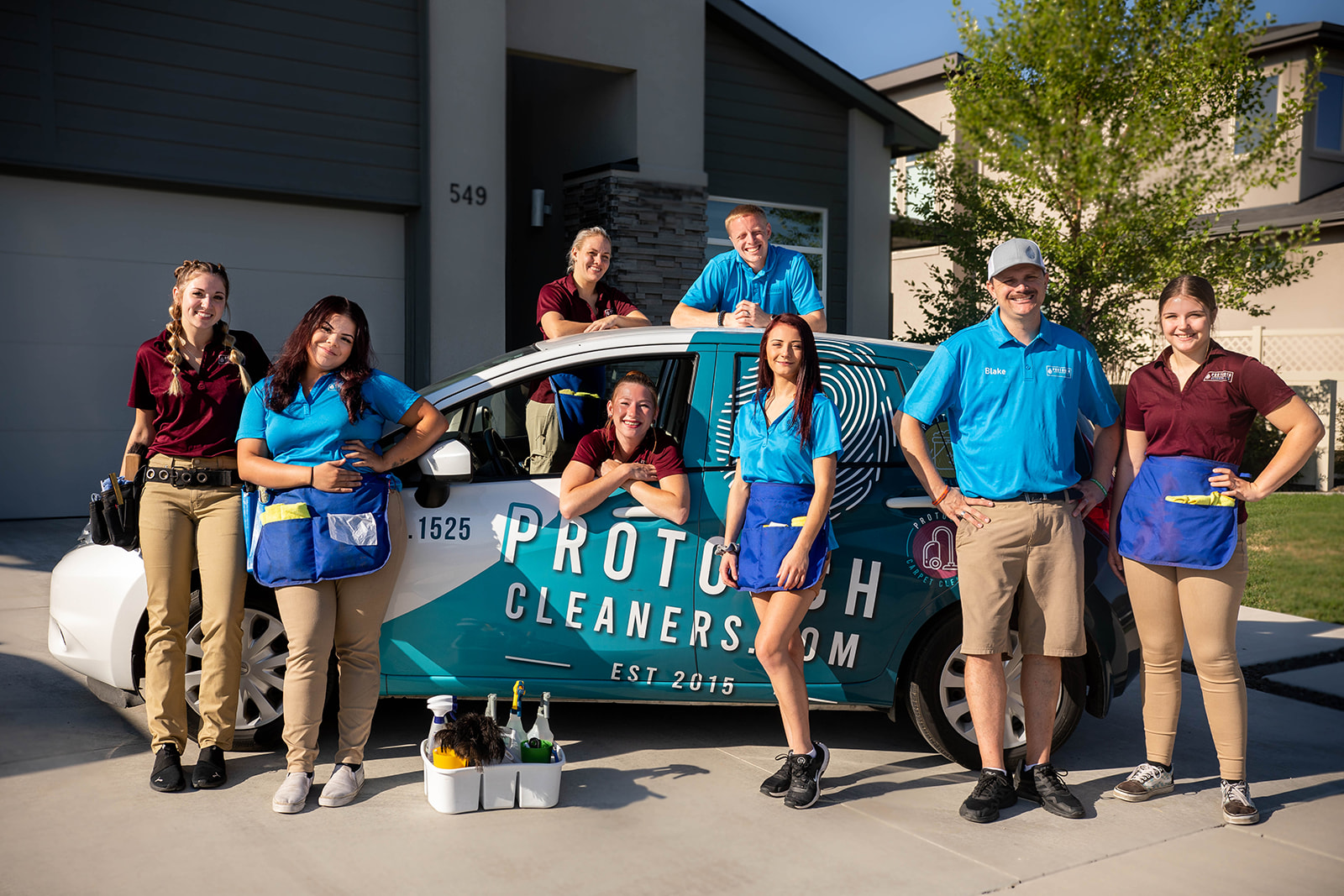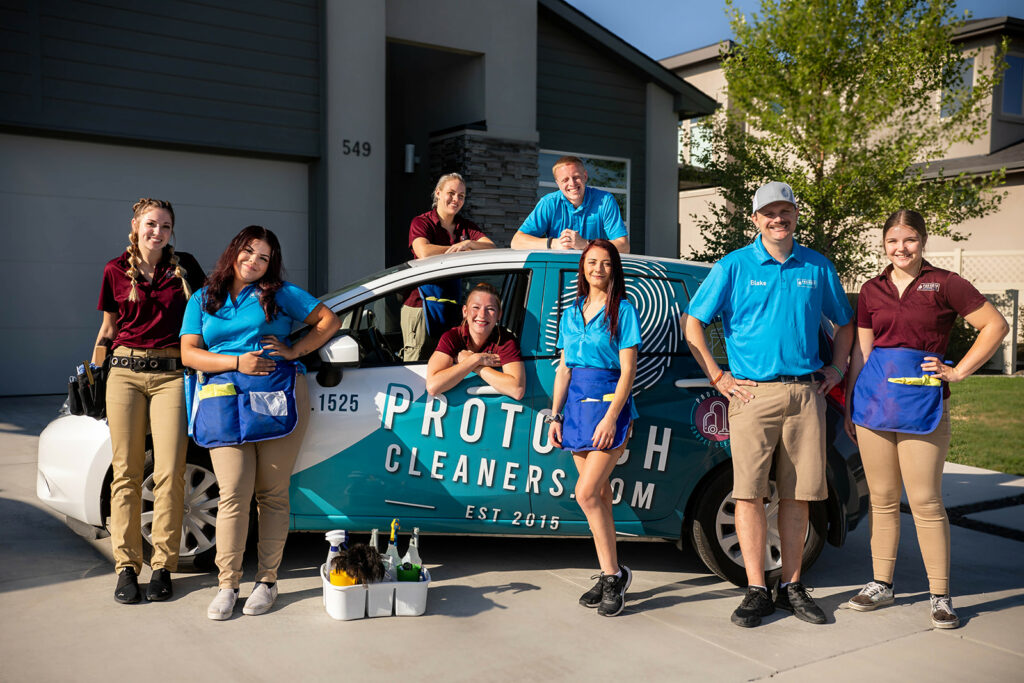 For All Carpet Cleaning Needs
Ensuring your carpet is ready for professional cleaning can ensure a smooth and thorough service. The steps above should help prepare the immediate era, and make it easier for the efficient carpet cleaners to get to work on leaving your carpet looking good as new!
ProTouch Cleaners is the reliable team of friendly professionals you can call for your carpet cleaning services. We strive to provide attentive and methodical cleaning services, so homeowners can get back to enjoying their home and freshly-cleaned carpet! Contact us today to learn more about booking your carpet cleaning services in Boise and surrounding areas.