Whether it's the job, school, keeping the family in check, and other daily routines, tending to the house is not always possible for everyone. Overtime, a home needs thorough cleaning, and it can be surprising how little time it takes for dirt and grime to accumulate! So what can you do when it comes to keeping your home clean and enjoyable? Hiring a house cleaning service can be the perfect solution to make sure your home is kept fresh, clean, and ready for the household to enjoy! Not sure about what hiring a house cleaning service can entail? Here are some of the key things homeowners can expect from a house cleaning service: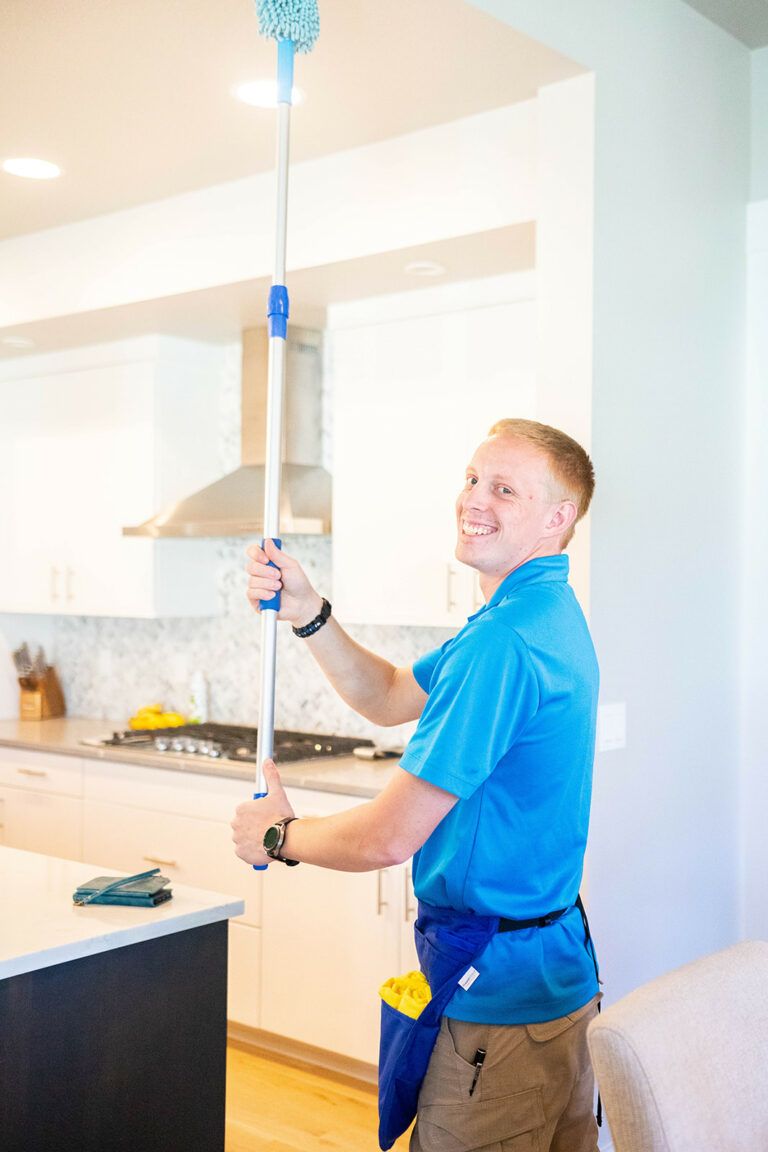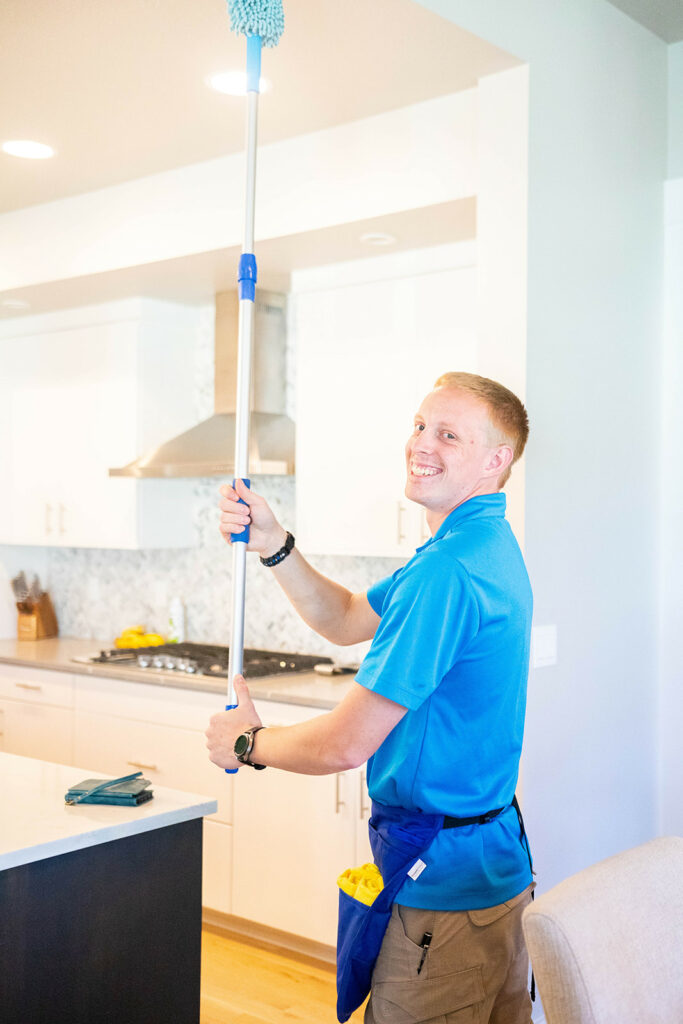 One of the key steps a house cleaning service takes to ensure your living space is left clean and free of dirt is a thorough dusting job. This includes dusting blinds and window sills, picture frames, knick-knacks, baseboards, the refrigerator, appliances, and furniture in all the rooms of the house. If you find it difficult at times to keep up with dusting or have trouble reaching some areas, a diligent house cleaning service can intervene and get the job done right for you! This way you can be reassured that there is no hidden dust left behind to cause allergies or dull your home's appearance.
Unclean floors can leave you feeling uncomfortable in your own home. A house cleaning service will always offer vacuuming and mopping in the home, to leave floors sparkling clean. Vacuuming and mopping do go hand-in-hand, which can be particularly difficult to upkeep if you have a busy schedule. Luckily, a house cleaning service can do a thorough job for you. You won't have to worry about missing anything when vacuuming, or having to get on your hands and knees daily to scrub the floor. Trust an expert house cleaning service instead to get this and more done!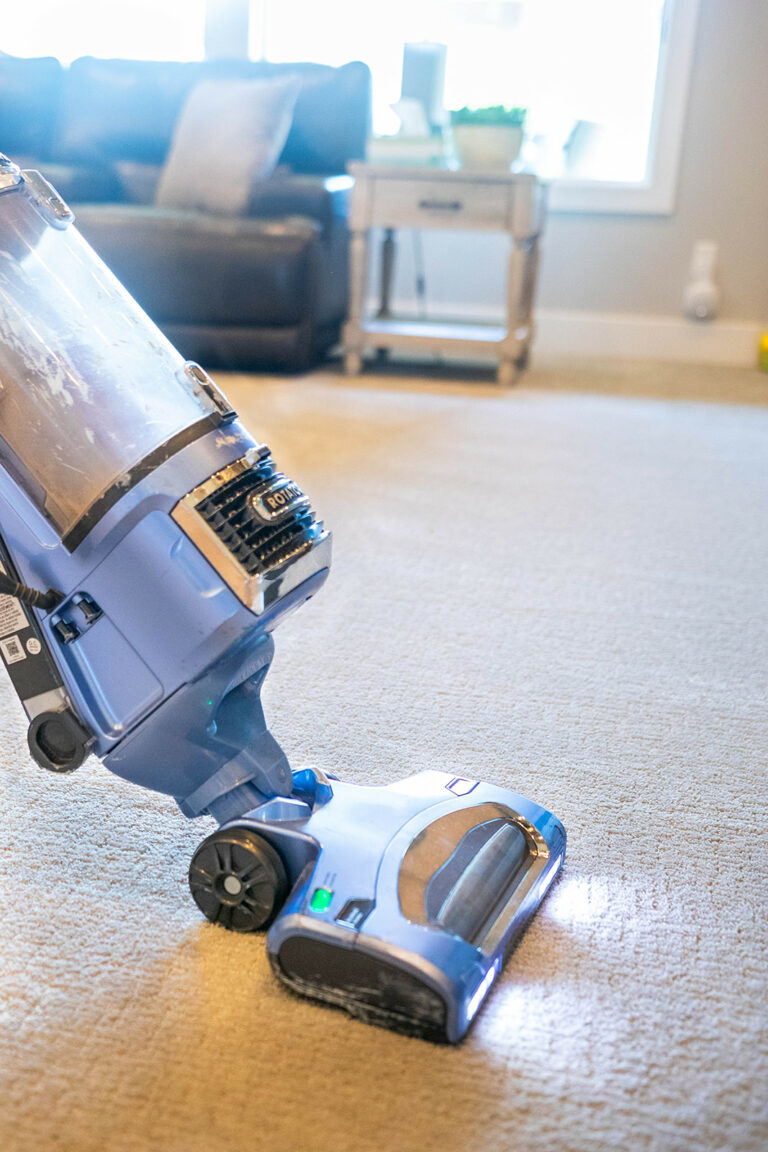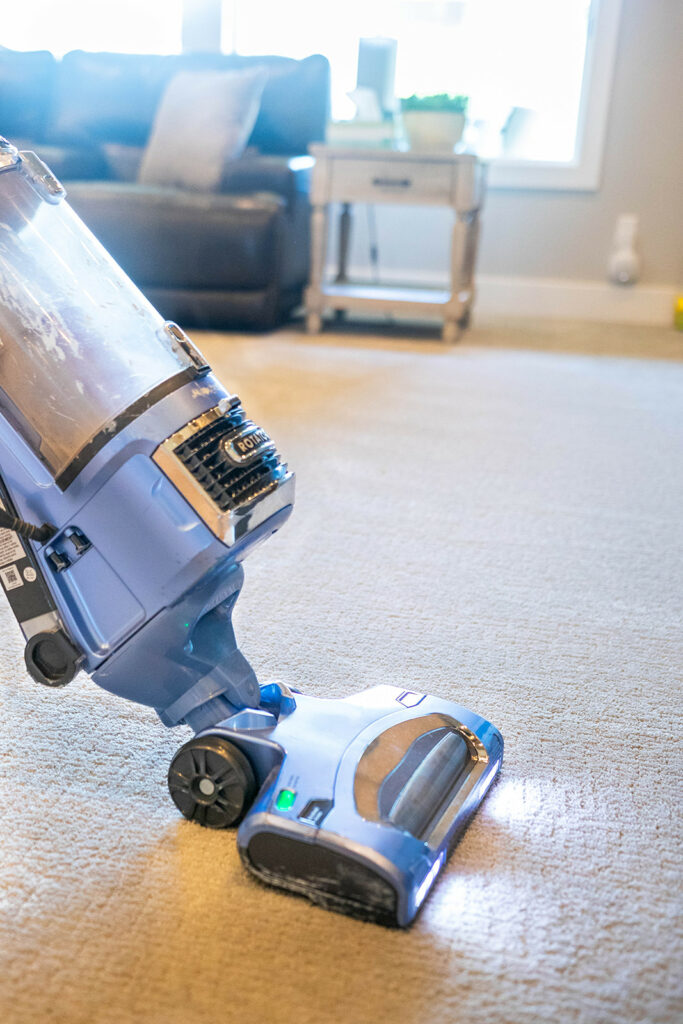 Loading Empty Dishwashers
Coming back from a long day at work or school to a sink full of dirty dishes that still need to be loaded into the dishwasher can make you feel completely drained! Luckily, hiring a house cleaning service can mean you don't have to worry about this time-consuming chore, leaving you to focus on your routine or other tasks that matter. You'll be able to come home to clean dishes, and a squeaky-clean sink to match!
Whose turn it is to take out the trash can become a source of conflict in any household. Oftentimes, schedule interruptions or other priorities can mean the trash is not being taken out, and this can start to cause bad odors and waste buildup in the home. Fortunately, working with a reliable house cleaning service ensures the trash is getting taken out daily and as needed. You won't have to worry about who is taking out the trash, and it will seem like magic when you open your home's trash cans to brand-new bags ready for use once more!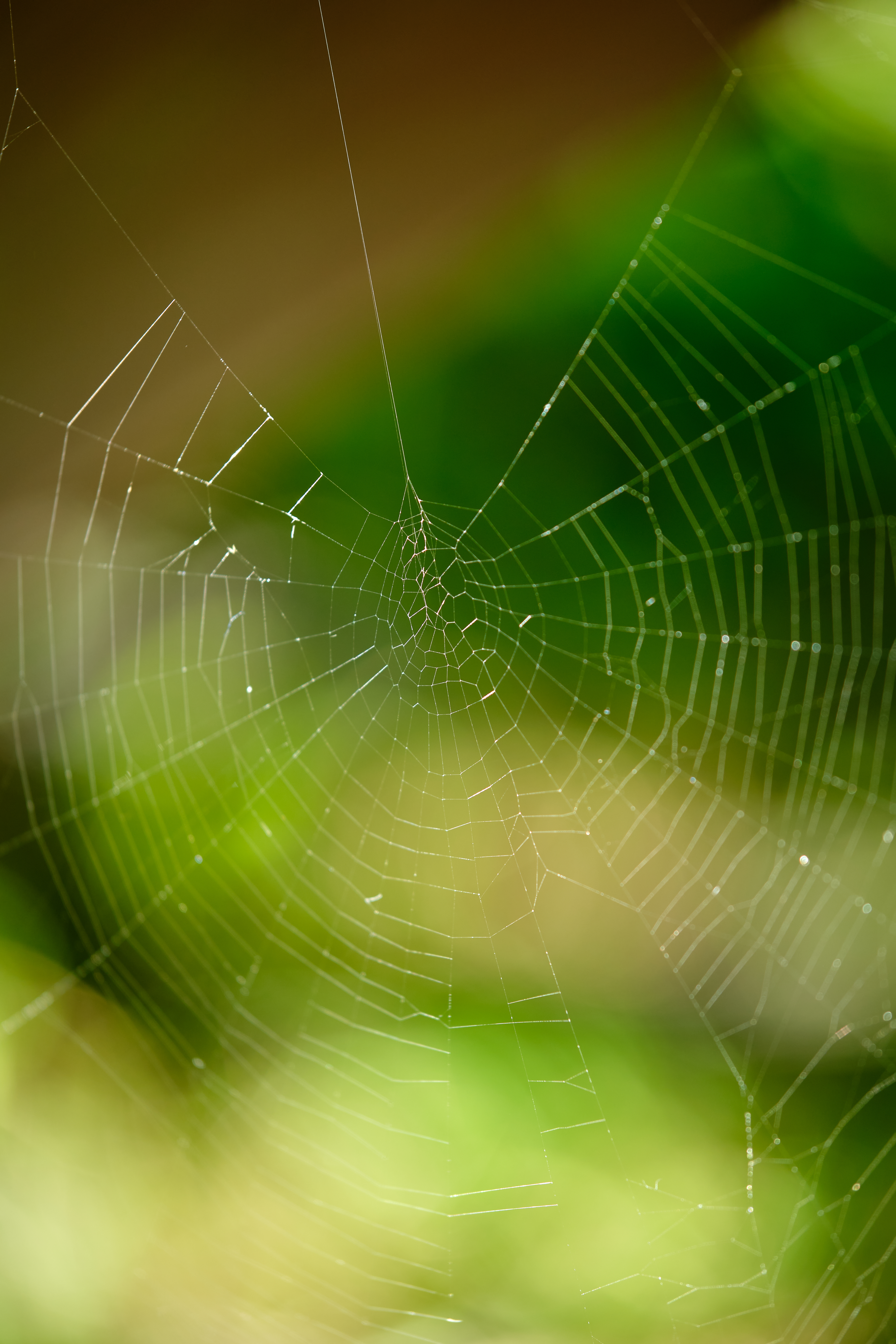 A good cleaning can seem useless when there are cobwebs hanging around the corners of your home, visible to you and other household members. Cobwebs can make you think of spiders lurking around in your home, so this can also create a deep feeling of discomfort in what should be your safe haven! A house cleaning service with expertise will always be diligent when it comes to removing cobwebs and eliminating the chances of eight-legged critters hanging around your home. The last thing you want to think about while being at home is the presence of uninvited spiders and other pests, so cobweb removal will leave you feeling completely carefree!
Sparkling Clean Plumbing Fixtures
Plumbing fixtures can often be forgotten about when you're cleaning your home. With vacuuming, mopping, wiping down appliances, taking out the trash, loading the dishwasher, and so on, it's no surprise you may forget about giving your faucets and toilets a good cleaning! A house cleaning service will always take on the job of leaving plumbing fixtures clean and ready for use. Your sinks, toilets, bathtubs, and other plumbing fixtures are in good hands when you rely on a house cleaning service. This is especially helpful when it comes to plumbing fixtures that are regularly used multiple times a day and can collect bacteria, such as toilets and bathtubs. 
Sometimes your home just needs a more thorough cleaning service than just the average daily cleaning that is provided. Whether you are hosting or are just finished hosting family, are looking to kick-off a recurring cleaning service, or are even moving out of your home, a deep and extremely rigorous cleaning service can be just the thing to leave everything in top-notch pristine condition! Professional house cleaning service companies will often offer deeper cleaning services for any circumstance or occasion, so you can be confident your home is getting a meticulous cleaning.
On the fence about hiring a house cleaning service? There are many upsides to getting an expert service for recurring cleaning in your home. Some of the reasons why many homeowners choose to hire a cleaning service for their home is for increased comfort, getting their productivity back, and knowing their home is in great hands when it comes to working with professional cleaners!
Are you looking for a professional cleaning service that will provide the most thorough cleaning in your area? ProTouch Cleaners is the team of dedicated professionals you can turn to when your home is in less-than-stellar condition. We make sure to customize our services to fit any homeowners needs, whether you need recurring or occasional cleaning! When hiring a house cleaning service, the services listed above are a few things you can expect. ProTouch Cleaners delivers on these services, and so much more. Reach out today to learn more and book the service that meets your needs, so you can get back to a clean and comfortable home!